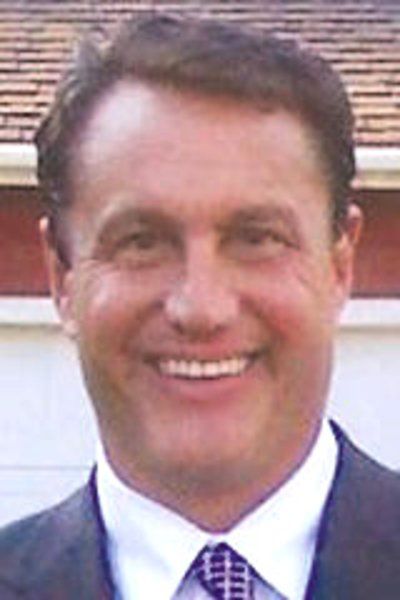 PLATTSBURGH — The only physician in Clinton County authorized to prescribe medical marijuana has been charged with driving while under the influence of drugs.
Dr. Richard D'Amico, 48, of Plattsburgh was arrested Friday, Nov. 10, and charged with driving while his ability was impaired by drugs, a misdemeanor, after a traffic stop on the downtown stretch of Margaret Street.
Plattsburgh City Police Lt. Bradley Kiroy said a plainclothes police officer reported to Plattsburgh City Police that he saw D'Amico park his car and get out and that he was visibly intoxicated.
When officers arrived around 9:54 p.m., D'Amico was pulling out of the parking space and heading north on Margaret Street.
They saw him swerve from his lane without using his turn signal, Kiroy said.
Police pulled D'Amico over and had a blood test performed.
"The results of the test have not been returned," Kiroy said.
Besides the DWAI charge, D'Amico was ticketed for failure to keep right on a two-lane road and failure to use his turning signal.
He was held and then arraigned the next morning in Plattsburgh City Court before Judge Mark Rogers, then released on his own recognizance.
D'Amico could not be reached for comment Friday. His lawyer, Patrick McFarlin, said his client had no comment on the arrest.
D'Amico is due back in court on Thursday, Dec. 21.
http://www.pressrepublican.com/news/local_news/medical-marijuana-doctor-arrested/article_826ecbba-3e59-5f3c-8274-05a46832984d.html