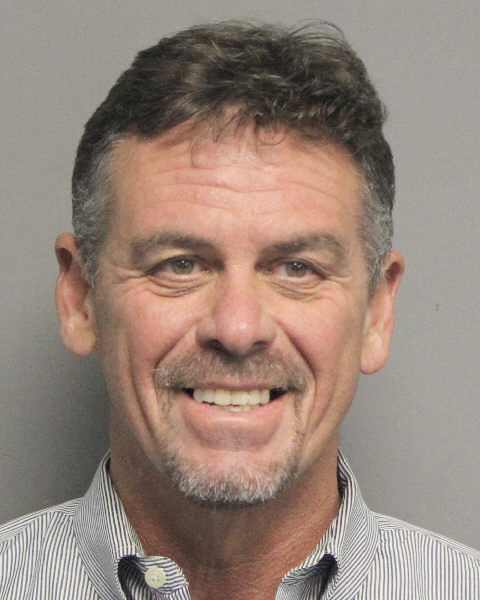 St. Charles Parish President Larry Cochran claims he was not impaired when he was pulled over by police while driving in Kenner last month and that he has prescriptions for the drugs found in his system afterward, his attorney said Thursday.
The lawyer, Wiley Beevers, said that Cochran likely appeared unsteady during a field sobriety test at the time of his arrest because of a childhood surgery in which he had a benign tumor removed from his right ear. The surgery has affected his balance to this day, said Beevers, who provided a doctor's note explaining the surgery.
Can't see video below? Click here.
For weeks, Cochran has been under pressure from other parish officials to explain his arrest. He was pulled over the morning of Sept. 2, and while he had no detectable alcohol in his system he tested positive for a combination of prescription pain killers.
Beevers said Cochran is prepared to prove that he has valid prescriptions for both oxycodone and hydrocodone, drugs commonly sold as Oxycontin and Vicodin, although he did not provide the documentation Thursday. 
A third drug found in Cochran's system, oxymorphone, is a byproduct of the oxycodone and not a separate drug, Beevers said.
He said Cochran has undergone a half-dozen recent medical procedures — including multiple surgeries — for problems with his hands, shoulder, back and urinary tract.
Cochran, nonetheless, had not taken either medication for several days before he was pulled over, Beevers said.
"Larry doesn't deny he was operating the vehicle, but he denies he was operating it in a reckless manner," Beevers said. "He was not impaired. Anybody who has a script can take medication as prescribed."
Kenner police have said Cochran was pulled over about 12:30 a.m. after a witness called to report a Chevy Tahoe with a public license plate was "swerving all over the roadway" and even driving into the neutral ground on Joe Yenni Boulevard in north Kenner.
An officer pulled the vehicle over on Cabernet Drive, near the home of Cochran's secretary. Police said Cochran performed poorly on a field sobriety test and that he displayed bloodshot, glossy eyes and slow speech.
According to police, Cochran also made strange comments, asking if there was anything officers could do for him and saying, "I guess this means I should fill out my resignation papers."
Cochran showed a blood-alcohol content of .00 on what is commonly referred to as the Breathalyzer test; the legal limit is .08 percent. But police said he bit off the mouthpiece on the testing machine when he first tried to take it.
Suspecting he was impaired by drugs, they drew his blood and booked him on counts of driving under the influence and reckless operation of a motor vehicle.
Cochran was released from jail shortly after his arrest because of overcrowding. Police publicly released the blood test results last week.
Beevers on Thursday hinted at other aspects of the defense he may present for Cochran if the case goes to trial.
He also said Cochran's car was stopped on the side of the street when police initiated the traffic stop because the parish president was worried he was being followed.
"Police never saw him driving in a reckless manner," Beevers said. "For a traffic stop, police must observe you breaking the law."
At least one Parish Council member previously said he wanted Cochran to make a statement about the drugs found by the blood test.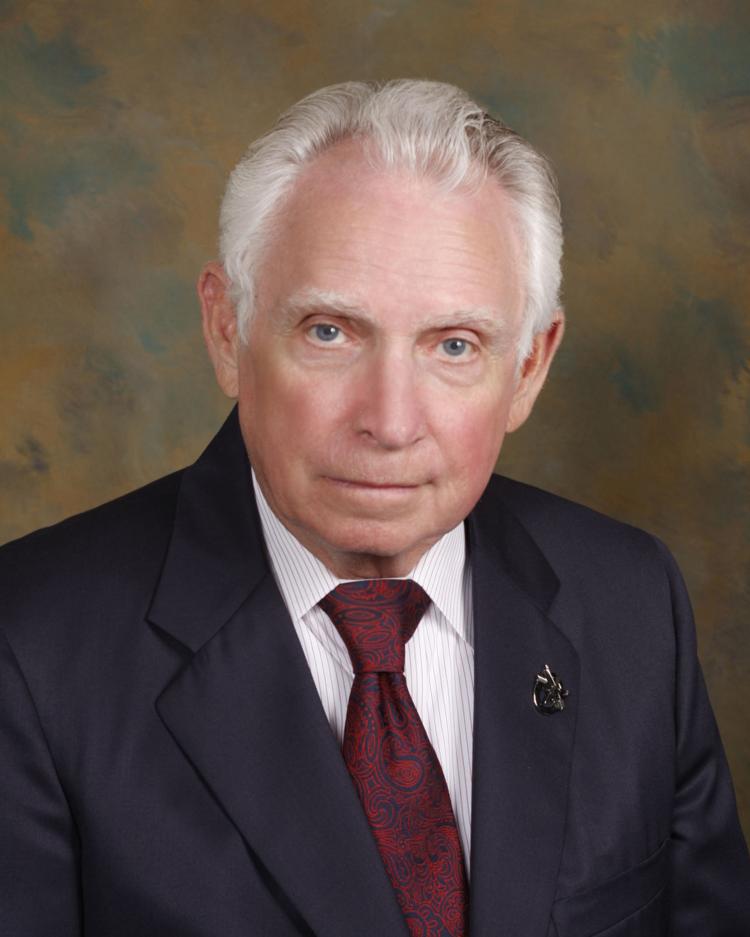 "I don't know if it was just a one-time incident," Councilman Paul Hogan said. "I don't know if it is a recurring situation with him."
But fellow Councilman Terrell Wilson said Cochran deserves the benefit of the doubt. "People ask me if he's showing up at work," Wilson said. "He's at work, doing his job."
Cochran was elected parish president in November 2015, succeeding V.J. St. Pierre. He had previously served as the Parish Council chairman.
A preliminary hearing in his case is scheduled for Dec. 4 at 1st Jefferson Parish Court in Metairie. Prosecutors had not filed charges against him as of Thursday.
(Visited 41 times, 1 visits today)