Interference convictions likely to be appealed.
Time behind bars is pending for two people who were arrested on charges of driving under the influence in December.
They aren't going to jail for driving drunk — but for refusing to comply with a judge's search warrant for their blood on the mornings of their arrests.
Christian Joel Garza and Nina Lynn Ruberti were arrested separately, but their cases have unfolded in a similar fashion.
They both refused breath tests and blood tests after being arrested on suspicion of DUI in Teton County.
The cases are somewhat unusual and could force the Wyoming Supreme Court to decide what's applicable to state law.
Jurors recently found both defendants guilty of interference for refusing blood draws after a judge signed warrants.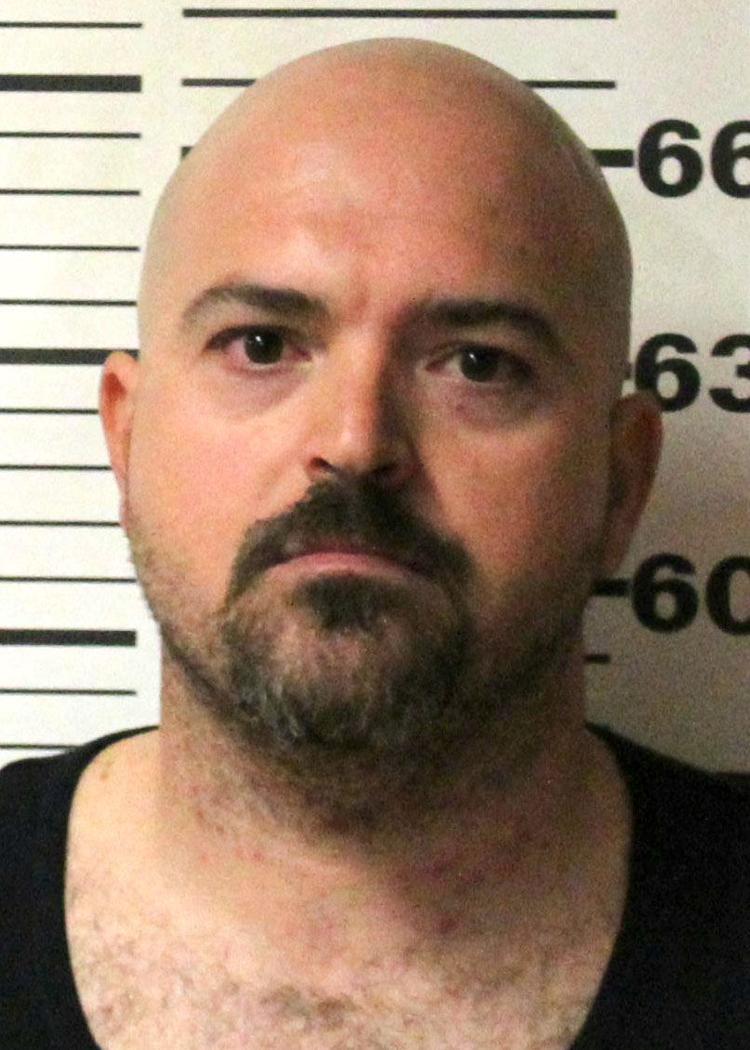 Garza was pulled over at Highway 22 and Walton Ranch Road on Dec. 3 for driving 62 mph in a 45 zone, according to a probable-cause affidavit.
"Deputy Bradley Goering noted that Garza's facial muscles were relaxed and his eyes were glossy," documents state. "Deputy Goering could smell the odor of an alcoholic beverage coming from inside the vehicle."
Garza admitted to drinking several beers, police said, and submitted to a few field tests but refused breath, blood and urine tests.
In Wyoming, if a DUI defendant refuses a blood test police can apply for a search warrant under the Wyoming Implied Consent Advisement. The law was enacted in 2011.
Goering applied for a warrant for Garza's blood after booking him into Teton County Jail around 2:30 that morning.
Teton County Circuit Court Judge James Radda approved the warrant, and Garza was taken to St. John's Medical Center for the blood draw.
"As the laboratory technician was preparing to draw Garza's blood, Garza stated he would not allow his blood to be drawn," police stated.
Goering told Garza refusing the search warrant would result in an interference with a peace officer charge.
"Garza stated he understood but still refused to allow the blood draw," police said.
The state of Wyoming dismissed the DUI charge, but a Teton County jury found Garza guilty of interference after an April 11 trial.
He was sentenced to 75 days in jail.
Garza believes the interference charge and search warrant blood draw are violations of "civil and human rights."
"The punishment is abuse of power," Garza told the News&Guide in an interview Tuesday. "It's an overreach of government power."
The Teton County Prosecutor's Office sees it as a way to learn a lesson.
"He had a prior DUI conviction," Teton County Deputy Prosecutor Clark Allan said. "People need to understand that refusing to cooperate with the search warrant is a bad idea, and if you get convicted of that you're going to jail."
Garza's attorney, Alex Freeburg, is in the process of filing an appeal, which means there's a stay on Garza's jail time.
Nina Ruberti was pulled over Dec. 20 for driving 42 mph in a 30 mph zone, according to the Teton County Sheriff's Office.
Deputy Gary Fairhurst pulled Ruberti over near the Virginian Saloon just after midnight, according to a probable-cause affidavit.
"Dep. Fairhurt noticed that Ruberti's speech was very slow and slurred and her eyes were very glassy," documents state.
Ruberti admitted she had one glass of wine at a Christmas party earlier in the evening and after smelling "peppermint and alcohol" Fairhurst asked her to step out of the car.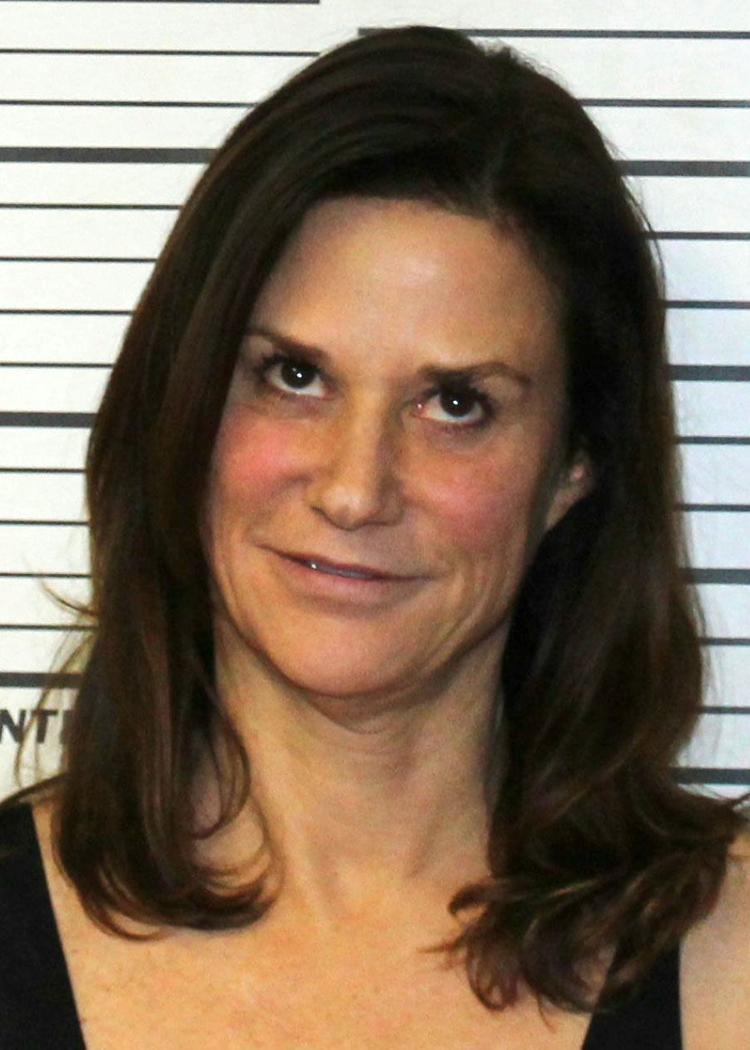 "Deputy Fairhurst noticed Ruberti lost her balance as she stepped out of the vehicle," police said.
Ruberti wouldn't perform a field sobriety test.
"I've been told not to say or do anything," Ruberti told Fairhurst.
She also refused a breath test, so Fairhurst arrested her for suspected impairment based on his other observations.
When Ruberti refused chemical tests, Fairhurst got a signed warrant, but she refused that and was charged with interference.
Last week a Teton County jury found Ruberti guilty of interference.
She received a 10-day jail sentence.
"An appeal is under consideration now," her attorney, Ed Bushnell, said. "I think the sentences that we've seen for the interference charges are excessive."
Bushnell said he understands why the court imposes jail time.
"They are trying to use it as a deterrent for that type of behavior," he said. "But to the layperson it just seems like an excessive punishment. It assumes a sophistication of the law for an everyday citizen."
Bushnell said Garza and Ruberti's recent cases have caused confusion.
Appealing the cases would allow Wyoming Supreme Court justices to decide.
"It is uncharted territory, and we do need a decision from the high court," Bushnell said. "I don't know why there haven't been any challenges in the last four years. Now all of a sudden it's a hot topic."
Bushnell said the law shouldn't assume that citizens understand their rights immediately after being arrested.
"This is so ingrained in our culture. You hear about the right to remain silent," Bushnell said. "And there are certain tests you can refuse. You have the right to refuse the portable breath test and the blood test initially. But to the layperson, all of a sudden a piece of paper is held up and the officer calls it a warrant, what does that mean to a person when an arrest is so surreal to the average person anyway?"
Allan agrees the law needs clarification but disagrees about the punishment.
"Refusing to cooperate with the officer is not dangerous. They don't get killed doing that," Allan said. "Driving drunk is when people get killed. It's about getting people to not drive drunk."
The most recent challenge was in 2014 when Gregory Matthews appealed a similar charge to the Wyoming Supreme Court, leaving the questions of the appeal largely unanswered.
The only hint was left in a footnote of the opinion.
"Based on the record before us it does not appear that the officer's request for Mr. Matthews to comply with the warrant and Mr. Matthews' negative response is sufficient to constitute interference; however this determination will have to await a full development of the record at trial," justices wrote.
The Teton County Prosecutor's Office later dismissed Matthews' interference charge, leaving confusion about whether charging defendants with interference when they refuse a blood draw is constitutional.
Since the case didn't go to trial, a final decision was never made on the legal issue.
(Visited 39 times, 1 visits today)