Your town may have a drinking problem.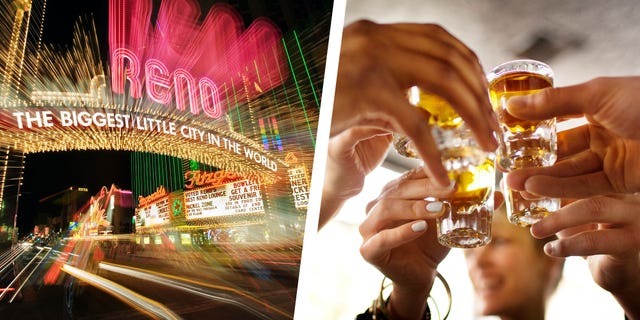 MEN'S HEALTH
WE AT Men's Health are all for raising a glass (or two) a day—that's what the U. S. Department of Health and Human Services likes to call moderate drinking.
But in places where the drinks really flow, there resides danger—to the drinker and others.
Our team of researchers analyzed 100 major U. S. cities for their drinking habits. Their analysis took into account stats on underage drinking and the percentage of alcohol-related driving deaths, plus rates of diseases indicating long-term alcohol overuse.
To rank these 100 cities, we used the following methodology (if you're curious): Excessive drinking (percentage of a city's population that reports binge or heavy drinking within the past 30 days) accounted for 40 percent of our weighted rankings. Alcohol-impaired driving deaths made up 25 percent, a "health impact" score based on rates of death from alcohol-related illnesses (cirrhosis, chronic liver disease, and alcohol-use disorder) made up 20, and underage drinking (combined rates of alcohol use and binge drinking within the last 30 days among individuals aged 12 to 20) makes up the last 15 percent.
So, yes, we did our due diligence.
America's Booziest Cities
1. Reno, NV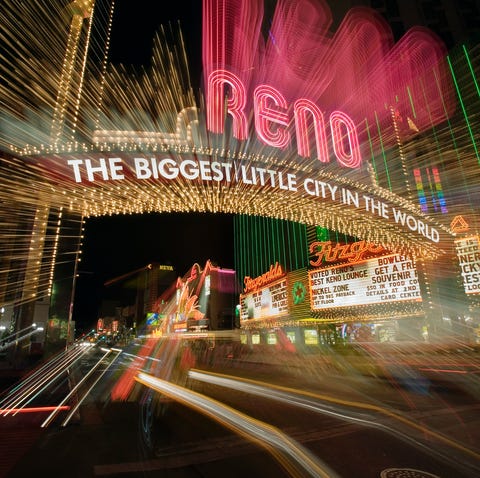 The Biggest Little City has a big problem. Reno had the worst "health impact" score among the booziest ten cities, meaning that its death rates from alcohol-related illnesses (cirrhosis, chronic liver disease, alcohol-use disorder) were among the highest of the cities analyzed. If you're obese or you frequently binge-drink (five or more drinks in two hours for men), you're putting yourself at a greater risk of liver disease.
2. Denver, CO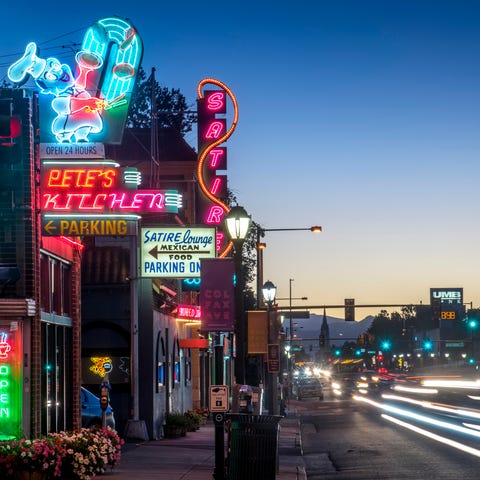 JOHN COLETTI
Denver sits in the number two spot on our booziest list likely because ranks number two for excessive drinking, which includes bingeing or heavy drinking within the last 30 days. With 113 breweries listed in the greater Denver area on Denver Brewery Guide, plus 17 cocktail lounges and martini bars, 12 wineries, and 11 distilleries listed on Denver.org, there's an excess of choice if you feel like a drink.
3. Billings, MT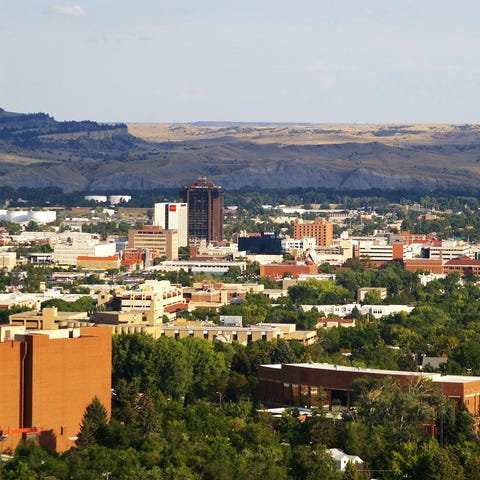 Billings ranked second for alcohol driving deaths. In 43 percent of the motor vehicle deaths in Yellowstone county, where Billings sits, alcohol was likely the leading cause of the crash. The national average for alcohol involvement among all driving fatalities is 29 percent, according to a 2020 Traffic Safety Facts report. The National Highway Traffic Safety Administration states that around 29 people die in drunk driving crashes every day in the U.S, which is also about one death every 50 minutes.
4. Milwaukee, WI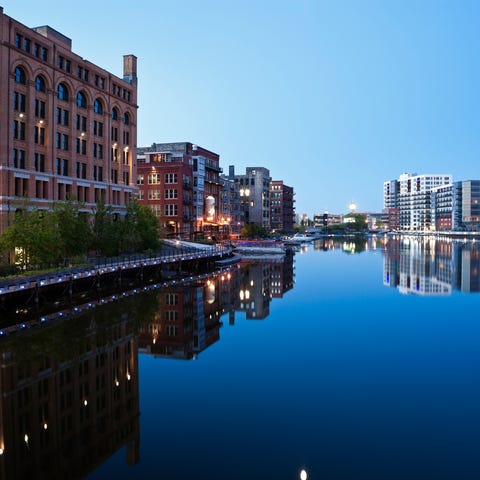 HENRYK SADURA
Cream City has high numbers of excessive drinking as well as underage alcohol use and binge drinking. And one may actually have an effect on the other. Research shows that a five percent bump in binge drinking among adults in a community corresponds with a 12 percent increase in the chance of underage drinking. Meaning if you're a parent who binge drinks, your underage kid will be more likely to drink too (compared to parents who don't binge).
5. Fargo, ND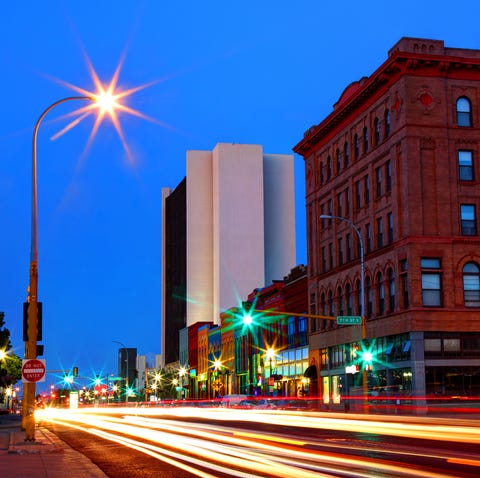 This city was among those that had the highest number of underage drinkers. Yes, it's home to the frequently dubbed "party school" North Dakota State University, but the state is fighting the culture with the very thing students fear most: more school. As of 2018, minors charged with possession or consumption of alcohol face an eight-hour course about the health-related dangers of binge drinking, in addition to possible fines and jail time.
6. Madison, WI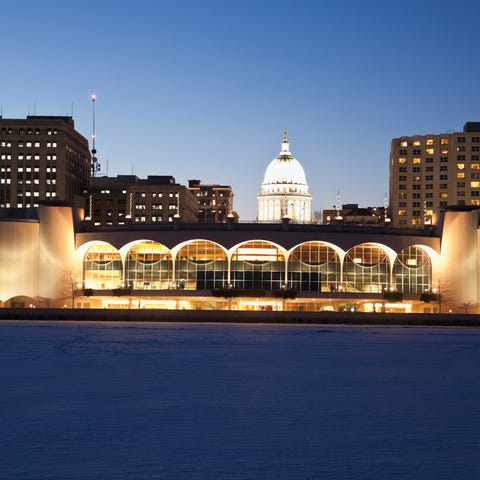 HENRYK SADURA
Our analysis found that this city had the highest percentage of residents who reported excessive drinking. Binge drinking costs the state of Wisconsin almost $4 billion a year, according to The University of Wisconsin-Madison's Population Health Institute. The city's scores with underage drinking and driving deaths didn't help their ranking either. According to the U.S. Department of Transportation, car crashes are the leading cause of death among teens, with around 1 in 4 of those accidents involving an underage drinker. About 29 percent of Madison's 12- to 20-year-old's reported that they've drank in the last month, and 36 percent of driving deaths involved alcohol.
7. Portland, ME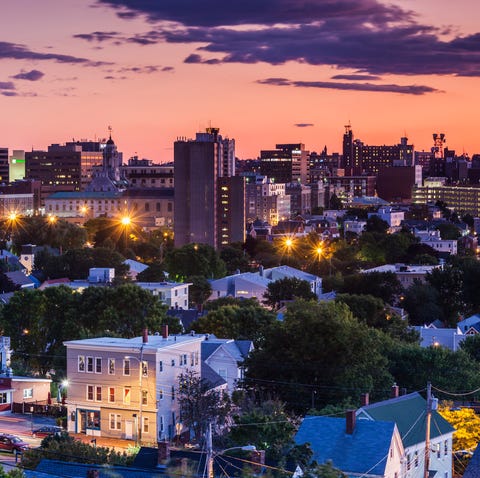 Our research revealed that this city had a high number of residents who reported excessive drinking, which is defined as adults who reported binge or heavy drinking in the past 30 days. The CDC estimates that nearly 1 in 6 U.S. adults are considered binge drinkers (consuming about seven drinks per binge), and 1 in 20 are heavy drinkers. In the Forest City, about 1 in 4 reported excessive alcohol consumption.
8. Toledo, OH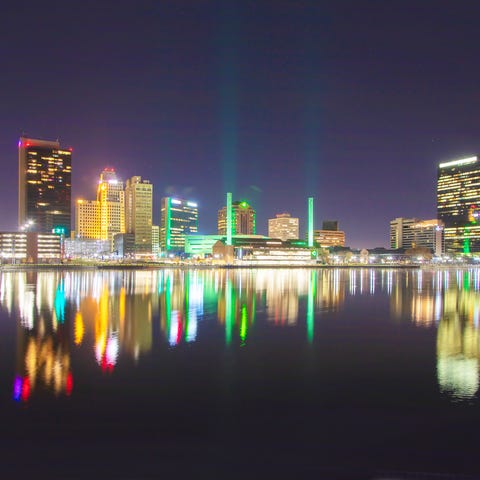 PHOTO BY MIKE KLINE (NOTKALVIN)
Toledo makes it to number eight on the list because of the city's alcohol driving deaths score. Forty percent of its driving deaths involved alcohol (again, the national average is 29 percent). Ohio State Highway Patrol notes that there has been a 31 percent increase in OVI (that's operating a vehicle impaired) between 2015 and 2019 in the state. The CDC reports that across the U.S., 3 times more men die from impaired driving than women—and in Ohio it's nearly 4 times.
9. Washington, DC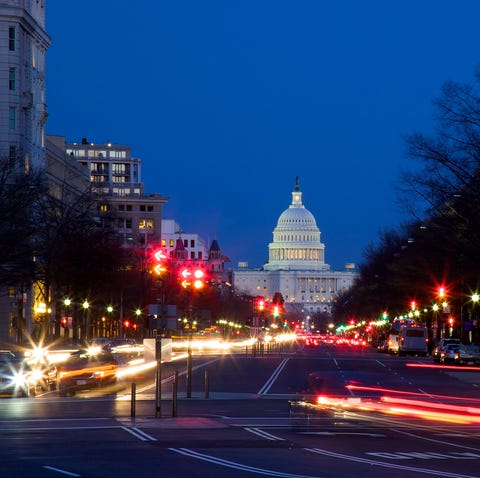 Excessive drinking and underage drinking scores are what land Washington, DC, in our top 10 booziest cities. According to Addiction Center, college-aged men (18 to 25) are "most likely to binge drink and become alcoholics." There are hundreds of bars and 18 colleges in the D.C. area, likely contributing to these scores.
10. Charleston, SC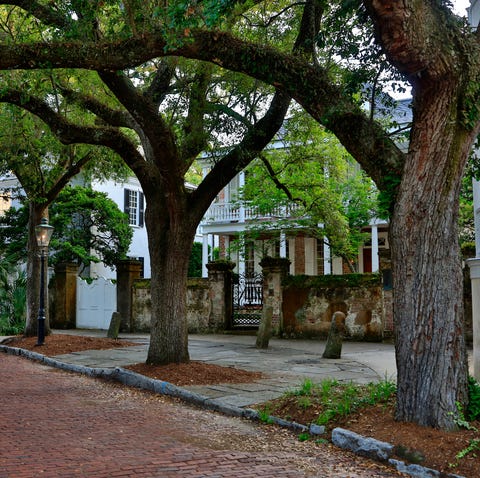 CRAIG LOVELL
Charleston rounds out the end of our top 10 booziest cities primarily because of its number of binge and heavy drinkers, in addition to their driving deaths number. Binge drinkers who make less than $75,000 a year consume more drinks when they binge, according to the CDC. With the median household income being about $64,000, compared to the U.S. national average of $68,703, that might be a contributing factor to Charleston's excessive drinking score. Plus, research shows that binge/heavy drinkers account for just over half of alcohol-impaired driving.
11. Omaha, NE
12. Baton Rouge, LA
13. Cleveland, OH
14. New Orleans, LA
15. Boston, MA
16. Lubbock, TX
17. Minneapolis, MN
18. Columbus, OH
19. Lexington, KY
20. Manchester, NH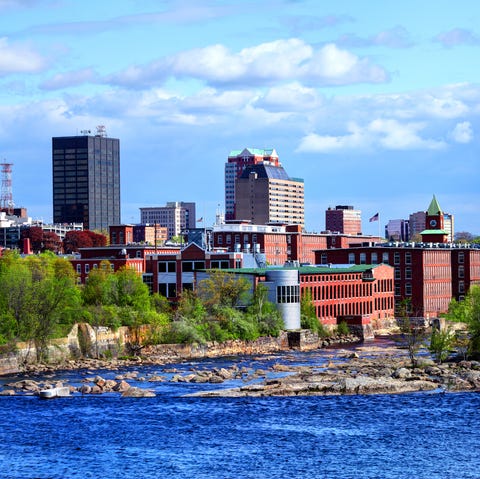 21. Portland, OR
22. Cincinnati, OH
23. Lincoln, NE
24. Pittsburgh, PA
25. St. Paul, MN
26. Anchorage, AK27. Des Moines, IA
28. Providence, RI
29. Burlington, VT
30. San Diego, CA
31. Stockton, CA
32. Chicago, IL
33. Austin, TX
34. Buffalo, NY
35. Virginia Beach, VA
36. Norfolk, VA
37. Philadelphia, PA
38. Riverside, CA
39. St. Petersburg, FL
40. Sacramento, CA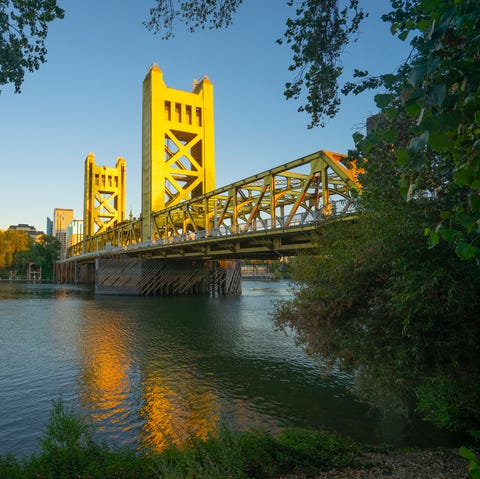 LIGHTVISION, LLC
41. Seattle, WA
42. Aurora, CO
43. Kansas City, MO
44. Colorado Springs, CO
45. San Francisco, CA
46. Houston, TX
47. Bakersfield, CA
48. San Antonio, TX
49. Louisville, KY
50. El Paso, TX
51. Honolulu, HI
52. Anaheim, CA
53. Fort Wayne, IN
54. Albuquerque, NM
55. Jacksonville, FL
56. Tucson, AZ
57. Raleigh, NC
58. Cheyenne, WY
59. Tulsa, OK
60. Tampa, FLA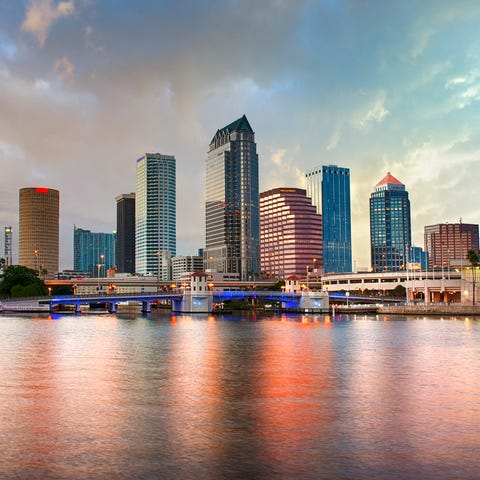 CHUMBLEY PHOTOGRAPHY
61. Richmond, VA
62. Las Vegas, NV
63. Bridgeport, CT
64. Plano, TX
65. Wilmington, DE
66. Fresno, CA
67. Charlotte, NC
68. Phoenix, AZ
69. Oakland, CA
70. Sioux Falls, SD
71. Dallas, TX
72. Jersey City, NJ
73. Oklahoma City, OK
74. Boise, ID
75. Los Angeles, CA
76. Detroit, MI
77. Corpus Christi, TX
78. Nashville, TN
79. Greensboro, NC
80. Winston-Salem, NC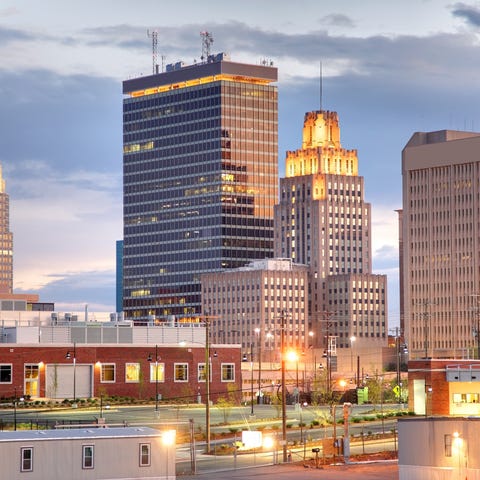 81. Indianapolis, IN
82. St. Louis, MO
83. Fort Worth, TX
84. Durham, NC85. Little Rock, AR
86. Chesapeake, VA
87. Charleston, WV
88. Laredo, TX
89. Wichita, KS
90. Baltimore, MD
91. New York City, NY
92. Orlando, FL
93. San Jose, CA
94. Birmingham, AL
95. Atlanta, GA
96. Newark, NJ
97. Salt Lake City, UT
98. Jackson, MS
99. Miami, FL
100. Memphis, TN
(Visited 3 times, 1 visits today)