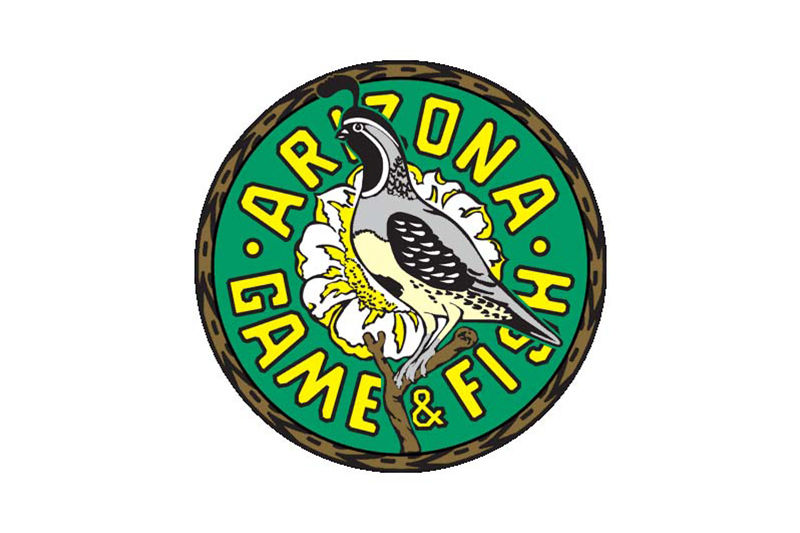 Alcohol is a top contributing factor in recreational boater deaths, and the initiative's goal is to increase safety on Arizona's lakes and rivers, and reduce the number of fatalities and injuries.
This year's weekend of enhanced enforcement took place June 29 to July 1, in advance of the Fourth of July, which fell on a Wednesday. During that time, AZGFD officers stopped 81 boats and discussed safe boating with 366 people. Three arrests were made for operating watercraft under the influence, and 13 citations were written for issues like not having a sufficient number of life jackets or an expired boat registration. In addition, officers issued 46 warnings.
The patrols took place at Lake Havasu and Lake Pleasant with 32 AZGFD officers participating in the effort.
"Operation Dry Water is an important initiative because it promotes safety, not only on Arizona's waterways but also lakes and rivers nationwide," said Tim Baumgarten, AZGFD's boating law administrator. "Anything that brings attention to the important issue of designating a sober operator is a good investment of the department's time and resources."
AZGFD has been participating in Operation Dry Water since the initiative began in 2009. AZGFD partners with local agencies on the effort, which is coordinated by the National Association of State Boating Law Administrators and U.S. Coast Guard.
Although the legal limit for operating a boat in Arizona is .08 blood-alcohol content, an operator is in violation of the law and may be prosecuted for operating a watercraft while impaired to the slightest degree by alcohol and/or drugs.
When hailed by an officer on the water, the process is similar to being pulled over while driving a vehicle. Here's what to expect:
The operator must stop his or her boat immediately and allow the officer to pull up alongside it.
The officer will ask to see the boat registration, and the operator should be prepared to demonstrate that the required safety gear is available.
There must be a serviceable, U.S. Coast Guard-approved life jacket available for each person on board, and children 12 and under must be wearing a life jacket.
Boats 16 feet in length and longer are required to have a Type IV throwable flotation device on board that's easily accessible.
The operator also must be able to present the required number of fire extinguishers, which depends on the boat's features like having an inboard engine or permanently installed fuel tanks.
Officers will ask the operator if he or she has had any alcoholic beverages that day and will follow up with additional questions as needed.
"Our officers are committed to increasing safety on Arizona's waterways in an effort to reduce the number of fatalities and injuries that occur each year," Baumgarten said. "The goal is ensure that everyone has a great day on the water and returns home safely."
For more information on boating safety or to sign up for a boating education course, visit www.azgfd.gov/boating.
(Visited 37 times, 1 visits today)