CHARLES FOX/THE PHILADELPHIA INQUIRER VIA AP
UPDATE: Following his arrest on Jan. 7, Bam Margera has been charged with two counts of driving under the influence, E! News can confirm. In addition to one count for driving under the influence, the Jackass star was also charged with one count of driving with a .08 or higher. His next hearing is scheduled for Feb. 1.
_____________________
Bam Margera was arrested this weekend after allegedly driving under the influence.
California Highway Patrol confirms to E! News that the former Jackass and Viva La Bam star was arrested around 8 a.m. Sunday morning in Los Angeles county.
While he was initially pulled over due to a cell phone violation, officers noticed signs of possible intoxication and conducted a standard field sobriety test.
Officers proceeded to arrest the pro skateboarder for suspected drunk driving. The 38-year-old posted $15,000 bail and was released Sunday afternoon around 2:30 p.m. local time.
E! News has reached out to Bam's agent for comment.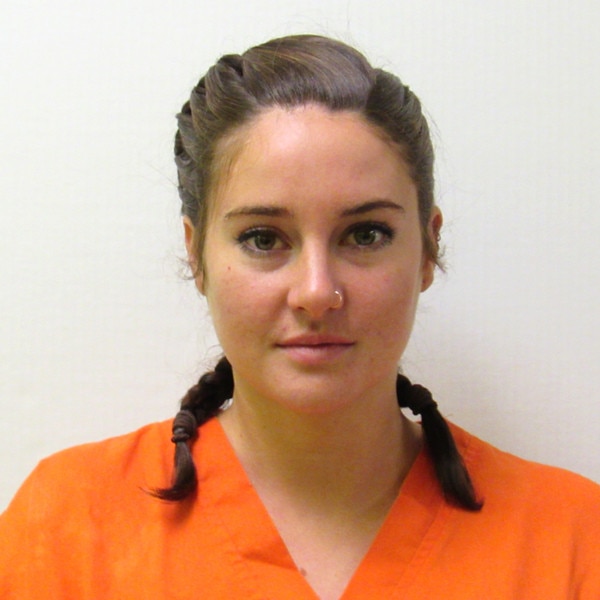 "He's with a friend out there and we're trying to see if he wants to go to rehab or anything," Bam's brother Jess told Page Six on Monday. "We're trying to help him from across the country."
Just last month, Bam and his wife Nicole Boyd announced the birth of their son Phoenix Wolf on social media.
At the same time, fans previously learned that the former MTV star struggled with alcohol in years past.
"I took a five-year hiatus from skating because I had bone spurs, so instead I was making money by doing nightclub appearances, which basically was shooting photos and taking shots with the locals," he shared with People. "So I was s—bag wasted every night, and eventually was like, 'This has to stop.' Once I woke up in my own puke and p–, I knew I had to cut it off."
"I just reached a point where drinking got really old," he added. "I just looked at the big picture, like, 'What am I doing? I'm not doing anything, just sitting in a bar in Westchester cracking jokes with he locals.' So I stopped."
http://m.eonline.com/amp/news/904870/jackass-star-bam-margera-arrested-for-dui
(Visited 163 times, 1 visits today)