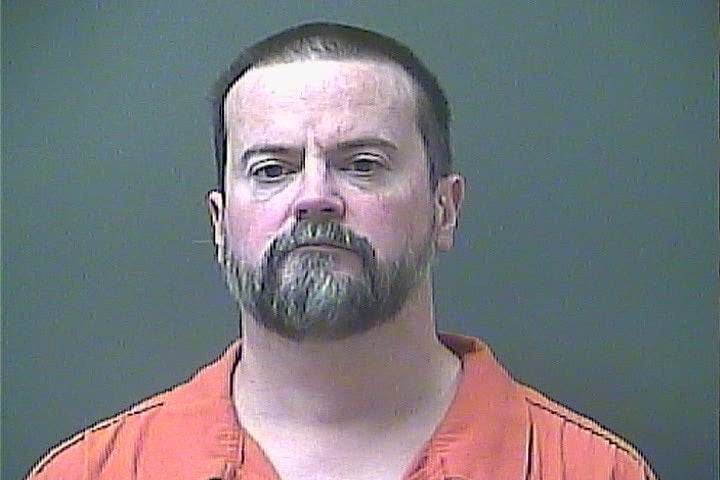 Jeffrey Bilyak, 46, of Chesterton, appeared on video in LaPorte Circuit Court for his initial hearing Friday.
He was in the LaPorte County Jail when Judge Tom Alevizos scheduled a hearing for May 4 to decide whether to reduce his $20,000 bail.
Alevizos also ordered a background check to look over before ruling on the request.
Bilyak turned himself in Wednesday on arrest warrants for Level 4 felony operating while intoxicated causing death, Level 5 felony reckless homicide and two counts of operating while intoxicated causing serious bodily injury.
Heather Widing, 47, died a day after the Feb. 15 crash on U.S. 421 near LaCrosse.
She was heading to a hospital in Indianapolis in the back of an ambulance hit by an oncoming Bilyak while trying to pass in very dense fog in a no-passing zone, according to court documents.
(Visited 43 times, 1 visits today)