Jefferson County Colorado DUI Pre-Trial Conferences
| | |
| --- | --- |
| Call 303-332-3602 anytime | |
Are You Facing A DUI Charge And You Don't Know What To Do?
We're Attorneys Jim Forslund and Gary Pareja, and we help people just like you who have been arrested for DUI. In fact, almost all of legal work we do concerns DUI.
Let us give you some advice about your case.
It is not a good idea to go to Court alone. Any thing you say to the District Attorney or the Court can be used against you.
On the other hand, If you have an attorney, the Court and the DA cannot talk to you without your attorney present. In addition, anything your attorney says cannot be used against you. And anything you tell your attorney is protected by the attorney client privelige.
If you have an attorney and you are not under bond, your first experience with the justice system is the pretrial conference. The goals of the pre-trial conference are the same in all of the metropolitan county courts, but there are differences in the way they are conducted.
In this first stage the first goal is to determine if the case can be settled without a trial and on what terms. A second goal is to determine what steps should be taken if the matter is set for trial.
Here are matters that are taken into consideration in all jurisdictions, by the prosecutor when making a plea bargain offer:
Prior alcohol offenses, including MIP.
Overall driving record.
The reason you were stopped.
Any accident involved, injury.
How high your BAC was or if you refused.
Your interaction with the police officers.
If your attorney can show proof problems.
But there are also different policies in the various District Attorney's offices that apply to DUI cases.
These are the important things that you need to know.
There are seven judges who handle DUIs in Jefferson County It is all first come first serve, with no deference to lawyers. The conference is held in a conference room just outside the court room.
Pre-trial's are held in the morning or afternoons of certain days of the week, depending on the judge. Usually there are not long waits in the court room. Your attorney will discuss the case with the prosecutor out of your presence.
Not guilty pleas are entered effective on the arraignment date. Trial must be held within six months.
If you enter a guilty plea to an alcohol offense, you will be referred to an alcohol evaluation and public service. The fine is due at this time if you do not have priors and were not over .20. Payments can be arranged on the fine. Otherwise the judge may have you come back to court after the evaluation.
In-home detention is usually ordered if you were over .20; jail with work release on a second conviction, the Inmate/Outmate program for higher. Jefferson will offer very little in the way of a plea bargain if the defendant refuses a blood or breath test or has low BAC .
For more information see DUI in Colorado.
To contact me, please call at 303-332-3602.
P.S. Your first conference with me is free, and there is no further obligation.
Jefferson County DUI Courtrooms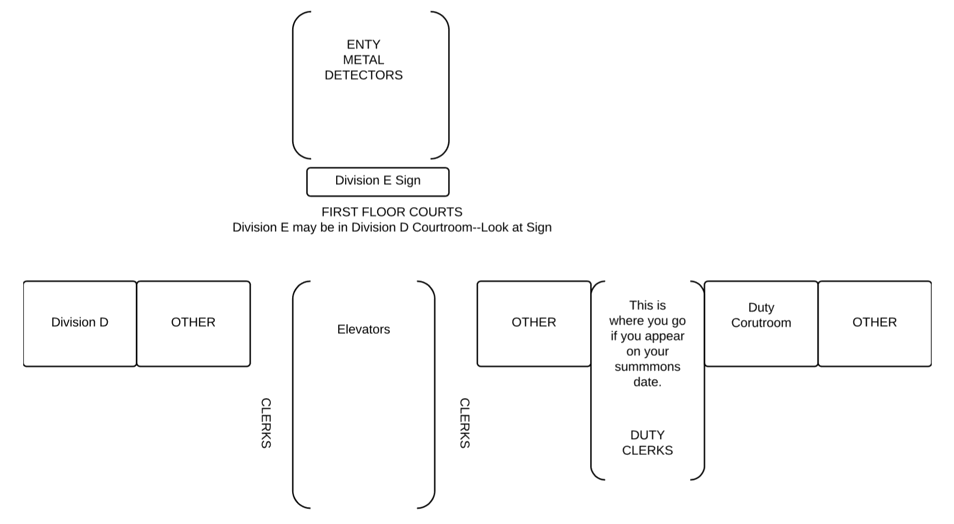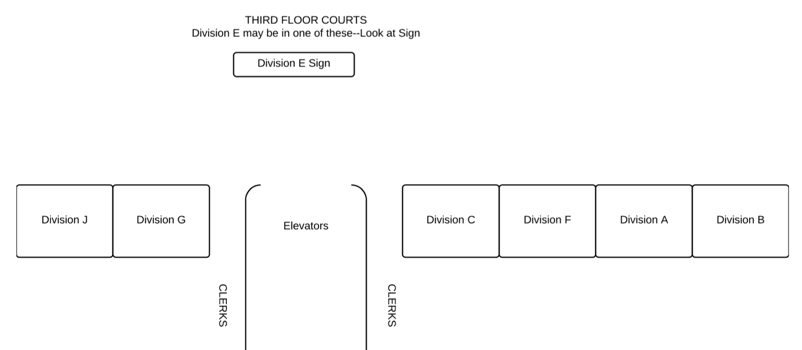 Cites served by Jefferson County Court: Lakewood, Arvada, Westminster, Wheat Ridge, Golden, Bow Mar, Edgewater, Morrison, Lakeside, Mountain View, Superior