Olympia Fay | Judge Denver County Courtroom 3E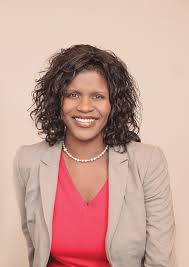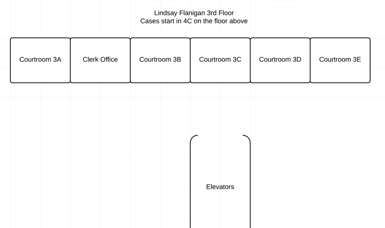 Olympia Fay is a judge on the Denver County Court in Colorado. Shewas appointed on September 22, 2014 by Denver Mayor Michael Hancock. Fay previously served as a Denver assistant city attorney in the civil litigation section. Before joining the City Attorney's Office, she served as a deputy district attorney in the 20th Judicial District and was an associate attorney at Holme Roberts & Owen and Davis Graham & Stubbs.


She has wanted to become a judge since before even entering law school at DU, and to have this amazing judicial position now is a dream come true. Fay believes her professional background helped her develop the skills necessary to serve as a Denver County Court judge. She practiced as a civil litigator at two of Colorado's largest firms—Holme Roberts & Owen LLP (now Bryan Cave LLP) and Davis, Graham & Stubbs LLP. Fay's passion for public service and the courtroom led her to accept positions as a Deputy District Attorney for the 20th Judicial District and a Denver Assistant City Attorney. She believes this diverse legal background has provided her with experiences in areas of law that Denver County Court judges routinely encounter.

Back to Denver County DUI Courts.


Why You Need Our DUI Professionals to Represent You In This Court
Every judge who presides over DUI cases in this county conducts their courtroom differently from any other judge. Every one has slightly different procedures, habits and tendencies in the way they interact with the District Attorneys, defendants and attorneys.
So it's critical to the successful defense of your case to hire a DUI expert who not only specializes in DUI defense, but who has extensive experience with the people in the particular courtroom where your case will be held to help you navigate though the system.


Jim Forslund and Gary Pareja have been representing clients in this courtroom 3E, Denver County Court for years. They have that unique advantage you are looking for to obtain the best possible outcome for your unique set of circumstances in courtroom 3E if this is where your case is assigned and will be heard.