Judge Amy Bockman, Broomfield County Division 1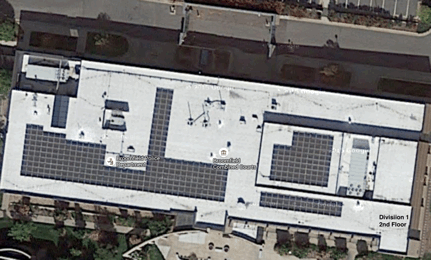 Judge Bockman graduated in 1991 from the University of Colorado with a Bachelor of Arts in political science and communications. She obtained her Juris Doctor in 1995 from the University of Denver College of Law. Bockman worked as a defense attorney with the Colorado State Public Defender's Office from 1995 until 2004. In 2004, Bockman was appointed by the presiding judge in Denver County to serve as a magistrate in the Denver County Courts. In 2006, she was appointed to the bench as a county court judge by Gov. Bill Owens. Bockman's case load presently consists of 80 percent criminal and 20 percent civil.


In addition to Bockman's service in the judiciary, she also is an active member of her community. She is a member of the Colorado Bar Association Criminal Law Executive Committee. She is currently the judicial representative for the 17th Judicial District on the statewide Probation Advisory Committee. Bockman also is an active presenter for the "Our Courts" program. Bockman has served as a panelist for the "Area 10 Corrections Conference" and is an ongoing advisor and judge for numerous mock trial programs throughout the state.


Bockman has created a unique and forward thinking sentencing protocol for DUI offenders in Broomfield County in an effort to prevent re-offending. This new system is for offenders that have multiple past offenses. By complying with all court orders, including abstinence from alcohol (or drugs), offenders are able to "earn" their way out of extended jail time.

Return to Broomfield County DUI Courts.


Jim Forslund and Gary Pareja have been representing clients in this courtroom for years. They have that unique advantage you are looking for to obtain the best possible outcome for your unique set of circumstances in the specific judicial venue your case will be heard.