Judge Michael A. Cox, Adams County Court Division 3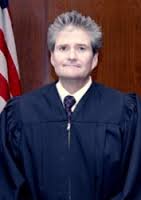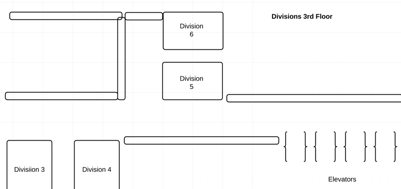 Michael A. Cox is a judge for the Adams County Court in Colorado. He was most recently retained by voters in 2014, winning a four-year term that expires on January 7, 2019. Cox was retained to the Adams County Court, Colorado with 65.7 percent of the vote on November 4, 2014. Judge Michael Cox received both his undergraduate degree and Juris Doctor from the University Denver. Prior to his appointment to the Adams County Court, Judge Cox served as an attorney in private practice. During the current term Judge Cox's case load consisted of 50% Criminal, 25% Misdemeanor and 25% Traffic. For more than 20 years, Judge Cox has been involved with Adams County 4-H programs. He works as a volunteer at DIA assisting passengers and the public as they travel through Colorado. He is also deeply involved in the "Every 15 Minutes" program which enlightens students to the dangers and consequences of drinking and driving. Judge Cox also gives his time as an active participant and past Board Member of Almost Home, Inc., and is a volunteer photographer for events at The Armory Performing Arts Center in Brighton.
Education
Cox earned both his undergraduate and J.D. degrees from the University of Denver.
Back to
Adams County DUI Courts
.
Why You Need Our DUI Professionals to Represent You In This Court
Every judge who presides over DUI cases in this county conducts their courtroom differently from any other judge. Every one has slightly different procedures, habits and tendencies in the way they interact with the District Attorneys, defendants and attorneys.
So it's critical to the successful defense of your case to hire a DUI expert who not only specializes in DUI defense, but who has extensive experience with the people in the particular courtroom where your case will be held to help you navigate though the system.


Jim Forslund and Gary Pareja have been representing clients in this courtroom for years. They have that unique advantage you are looking for to obtain the best possible outcome for your unique set of circumstances in the specific judicial venue your case will be heard.