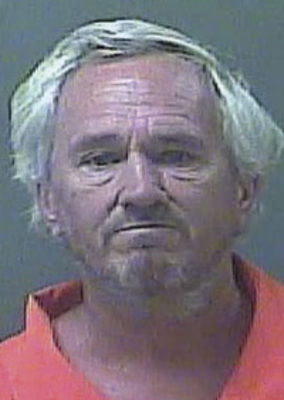 SPRINGVILLE — Indiana State Police say a Northwest Indiana man was intoxicated while driving a semi truck north of La Porte on Monday morning.
About 10 a.m. Monday, a La Porte County Sheriff's deputy notified ISP of a truck driver carrying beer from a Family Express at the intersection of U.S. 20 and Ind. 39 near Springville, according to a statement from state police.
A state trooper spotted the semi westbound on U.S. and pulled it over. He found the driver, identified as 58-year-old Garry Eriks of Griffith, had alcoholic beverages in the driving compartment of the semi, police said, and he seemed to be intoxicated.
Eriks was arrested and taken to the La Porte County Jail, where he was charged with operating while intoxicated and cited for for violations of Federal Motor Carrier Safety Regulations.
(Visited 21 times, 1 visits today)