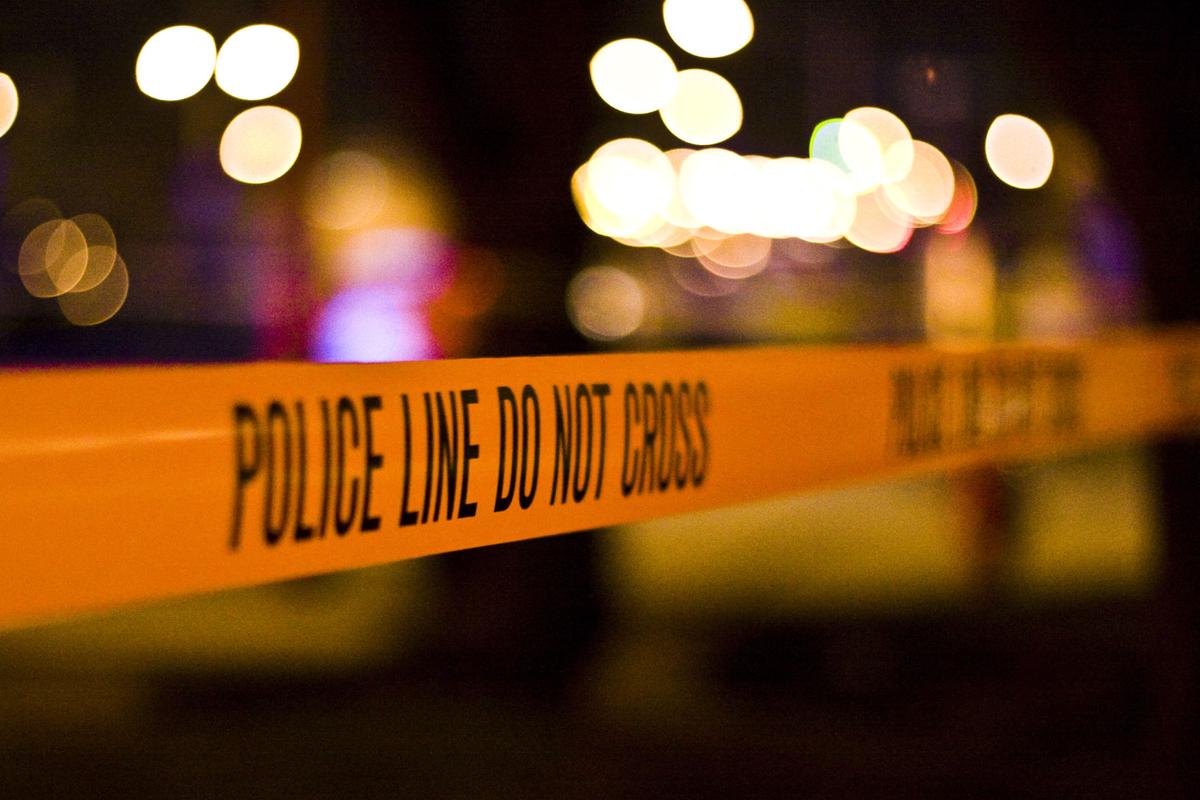 WELLSBORO – Wellsboro Fire Department First Assistant Fire Chief Robert S. McCarthy, 53, of Wellsboro faces charges of driving under the influence of intoxicants and careless driving after he allegedly cut the corner on the way to a dispatch Oct. 27 and ran onto the sidewalk, nearly hitting several people.
According to documents filed at District Judge James Edgcomb's office in Elkland, McCarthy was driving a Freightliner fire truck too fast around the corner of East Avenue and Main Street about 10:30 p.m., causing adults standing in front of the Wellsboro Diner to pull children back out of the way and jump out of the way themselves to avoid being hit.
McCarthy will appear before Edgcomb in District Judge Rob Repard's courtroom Tuesday, Dec. 12 at 1:30 p.m.
(Visited 39 times, 1 visits today)