A Florida attorney who was arrested on Tuesday after allegedly driving under the influence fumed "f*** you, I'm a lawyer" at a deputy while being detained, police say.
James Stanley, 61, had an open bottle of rum on his lap when stopped by deputies from the St. Johns County Sheriff's Office in Ponte Vedra Beach, southeast of Jacksonville, according to an arrest report obtained by WJXT. It said he smelled of alcohol and had slurred speech.
Stanley, who was booked for driving under the influence of alcohol or drugs at roughly 3:10 p.m., was first reported by a member of the public who spotted a black Mercedes swerving while driving on the road. The suspect told the St. Johns deputy he had been drinking since 9 a.m.
"I'm [expletive] up," he said, blaming the alcohol consumption on an ongoing divorce. The situation escalated after Stanley was unable to walk properly and refused to comply with police sobriety tests, WJXT reported. "F*** you, I'm a lawyer, you dumb [expletive]. I am not doing the exercises, [expletive] arrest me," he responded, according to the police report.
The attorney—of the Jacksonville-based law firm Meyers & Stanley—allegedly lashed out after the officer suggested that failing to comply with the tests would not help his own legal case. At one point Stanley gave up on the procedure, saying: "No, just take me to jail."
Protests continued after the 61-year-old arrived at the county jail, WJXT reported. "You're one stupid [expletive] if you think I'm not entitled to a lawyer," Stanley allegedly told an officer.
The suspect was held on $1,000 bond and was released at approximately 1:10 p.m. yesterday, according to inmate records posted online by the sheriff's office.
Court filings confirmed his case was assigned to Judge Alexander Christine, Jr. The suspect was cited for possession of an open container in a motor vehicle. A fine was listed as $166.00.
The full arrest report was not yet available via the county clerk's website. Stanley did not immediately respond to a request for comment sent to an email account listed online. https://www.newsweek.com/florida-attorney-james-alfred-stanley-arrested-rum-bottle-ponte-vedra-beach-st-johns-county-sheriff-1448684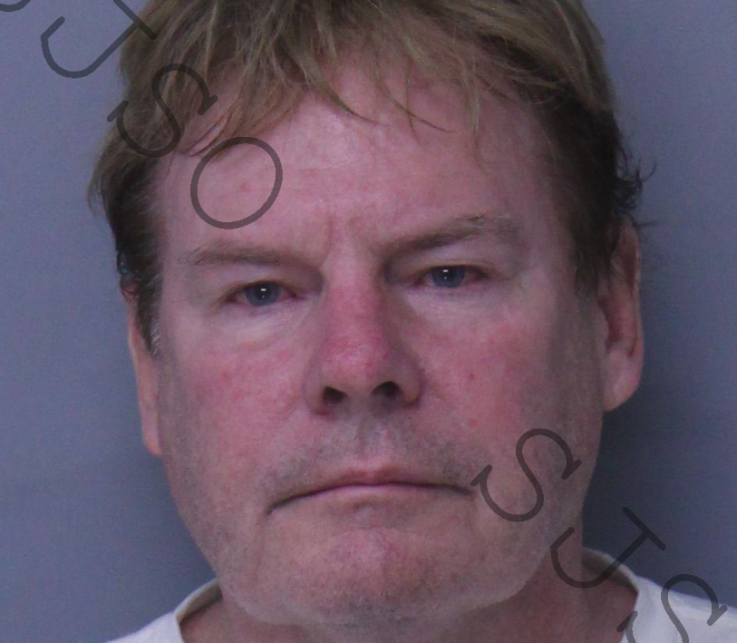 (Visited 15 times, 1 visits today)