Sharing is caring!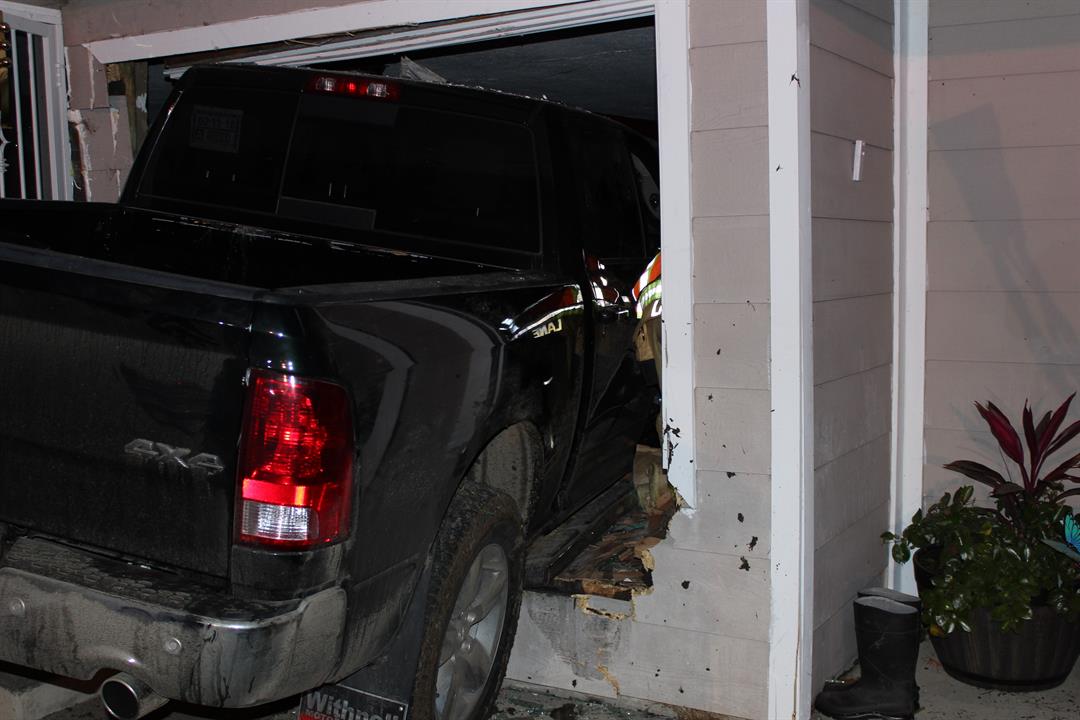 LEBANON, OR (KPTV) –Linn County Deputies said a drunk driver was arrested after driving into a house in Lebanon.
Deputies responded to the crash on Hayden Road at 10:25 p.m. Saturday night.
When deputies arrived, they found a 2017 Dodge Ram1500 pickup had crashed into a house.
Deputies said the people living in the home were not in the front part of the house at the time.
The Linn County Sheriff's Office identified the driver as Haven Austin Hansen, of Lebanon, and his passenger, Leif Jacob Erickson, of Sweet Home.
Deputies determined alcohol was a factor in the crash.
Hansen was arrested for driving under the influence of intoxicants, reckless driving, and driving while suspended misdemeanor.
Deputies said Hansen's blood alcohol content was almost three times the legal limit.
The vehicle was towed from the scene.
The Lebanon Fire Department helped the family in boarding up the front portion of the home.
Deputies said the investigation is continuing.
(Visited 19 times, 1 visits today)