Services we specialize in:
We have experience in the numerous Denver Colorado DUI/DUID metro courts/DMV offices and beyond and understand how various judges rule on DUI cases. As your DUI defense attorneys, we understand how to best approach your case in order to have the most realistic chance of a successful outcome.
VIEW ALL LEGAL SERVICES
Free Consultation
If you would like to meet with one of us in our Denver Colorado area office, we will be happy to set up an appointment with you. That way you'll be able to learn all you need to know about your situation. This meeting is free to you and there is no further obligation at all. In fact, until you agree, in writing, to pay us, you will never owe us any money.
READ MORE
Discuss Strategies For Your Case
We can't promise you that we'll be successful because each case is unique. Maybe the judge assigned to your case is more lenient on drunk driving cases, or maybe he is harsher on them. There will be some things distinctive to your case which are important. However, all things being equal, we think you'll find that we are well-skilled and that we fiercely protect your rights available to you in a Denver DUI/DUID case
A Letter from Your Lawyers
*Jim is the most efficient and knowledgeable lawyer who specializes in DUI cases, I've ever met. Not only that, if I had a question he promptly got back to me, either by phone or email. Trust me, this is your man for a DUI arrest.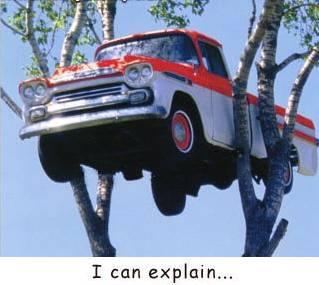 I had a case where my client (let's call him Joe) had been stopped by a police officer on a street fairly late at night behind a closed business. Because of way in which the police stopped, tested Joe for DUI, and arrested him, I filed several motions. I challenged the stop, roadsides, and arrest. I filed a motion to suppress the preliminary screening test, a motion to suppress statements and a motion to suppress the field sobriety tests.
I also filed a motion to suppress all the evidence.
The Charges:
Driving Under Influence of Alcohol and/or Drugs
The Ruling:
Evidence Suppressed
Denver Colorado Client Testimonial:
I thoroughly enjoyed working with Jim and his partner. When I went to him with my case he heard me out and made my goals his goals. He kept me informed of any updates with my case and was able to save me from having my license suspended. Jim was there for me every step of the way anytime I had questions or needed clarification. It really took a weight off my shoulders knowing I had someone who was willing to work hard for me and make sure that I received the best outcome possible. It was a pleasure working with Jim and his partner- I would definitely recommend them!